About us
Welcome to WVH Bathtub Refinishing
Your go-to online store for high-quality bathtub refinishing kits! If you're tired of looking at your unsightly bathtub, sinks, or shower basins, or you simply want to give your bathroom a fresh, new look without spending a fortune, we've got you covered!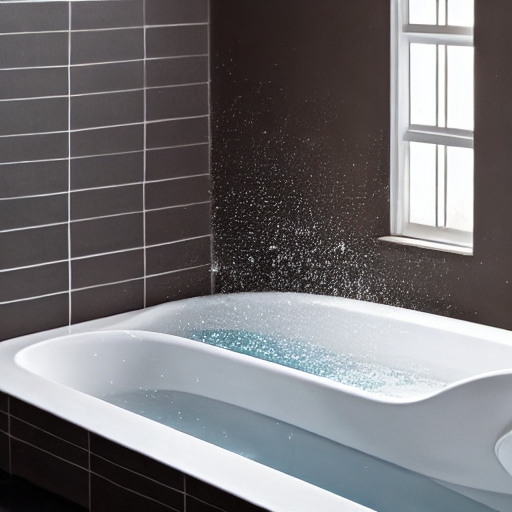 Restore Your Bathroom Fixtures with Ease
Our bathtub refinishing kits are the perfect solution for restoring your old, damaged, or stained bathroom fixtures to their original appearance at a minimal cost. With our high-quality liquid tub liner, you can achieve beautiful results in just a few hours.
Experience the Benefits of Liquid Tub Liner
Our liquid tub liner is a dual-component, high viscosity epoxy resin enamel specially formulated for re-finishing bathtubs, sinks, or shower basins. It's easy to apply, and once it dries, it provides a smooth, mirror-like finish that's 10x times thicker than regular spray. Plus, it has a hardness Shore D 80, which means it's highly durable and won't peel off, even under bath mats with suction cups or if your faucet is leaking.
High-Quality Finishing Materials for the Best Results
At WVH Bathtub Refinishing, we take pride in using only the highest quality finishing materials on the market to accomplish the best results. Our odor-free process and product make it easy to achieve your desired finish without the need for special ventilation. Plus, our products are eco-friendly and near zero VOC, which makes them safe for you, your family, and the environment.
Trained Specialists for Your Bathroom Restoration Needs
With our years of experience in the field of bathroom restoration, we are proud to say that WVH Bathtub Refinishing is one of the best bathroom renovation companies in Sacramento. We employ only trained specialists who are professional and efficient to ensure that our customers get the best results.
Browse Our Selection of Bathtub Refinishing Kits Today
Don't wait any longer! Browse our selection of bathtub refinishing kits today and give your bathroom a brand new look from just $400!